The Institute is an accredited centre for its undergraduate and postgraduate programmes in Management and the Community Volunteering qualifications. All the qualifications awarded by awarding bodies are approved, recognised and regulated by The Office of Qualifications and Examinations Regulation (Ofqual).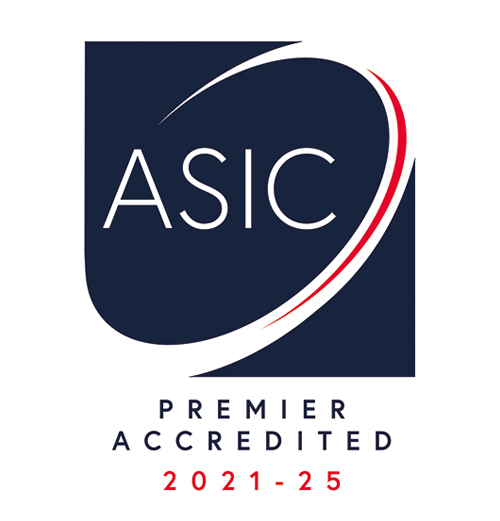 Institute for Leadership and Community Development's UK campus is accredited by Accreditation Service for International Colleges (ASIC) which is an independent body providing accreditation services for independent, further and higher education colleges. ILCD has gained 'Premier Institute Status' from ASIC. Please see the attached ASIC Certificate.
ASIC accreditation helps students and parents make a more informed choice and will also help a school, college, university, training provider or distance education provider, demonstrate to the international student body that they are a high quality institution.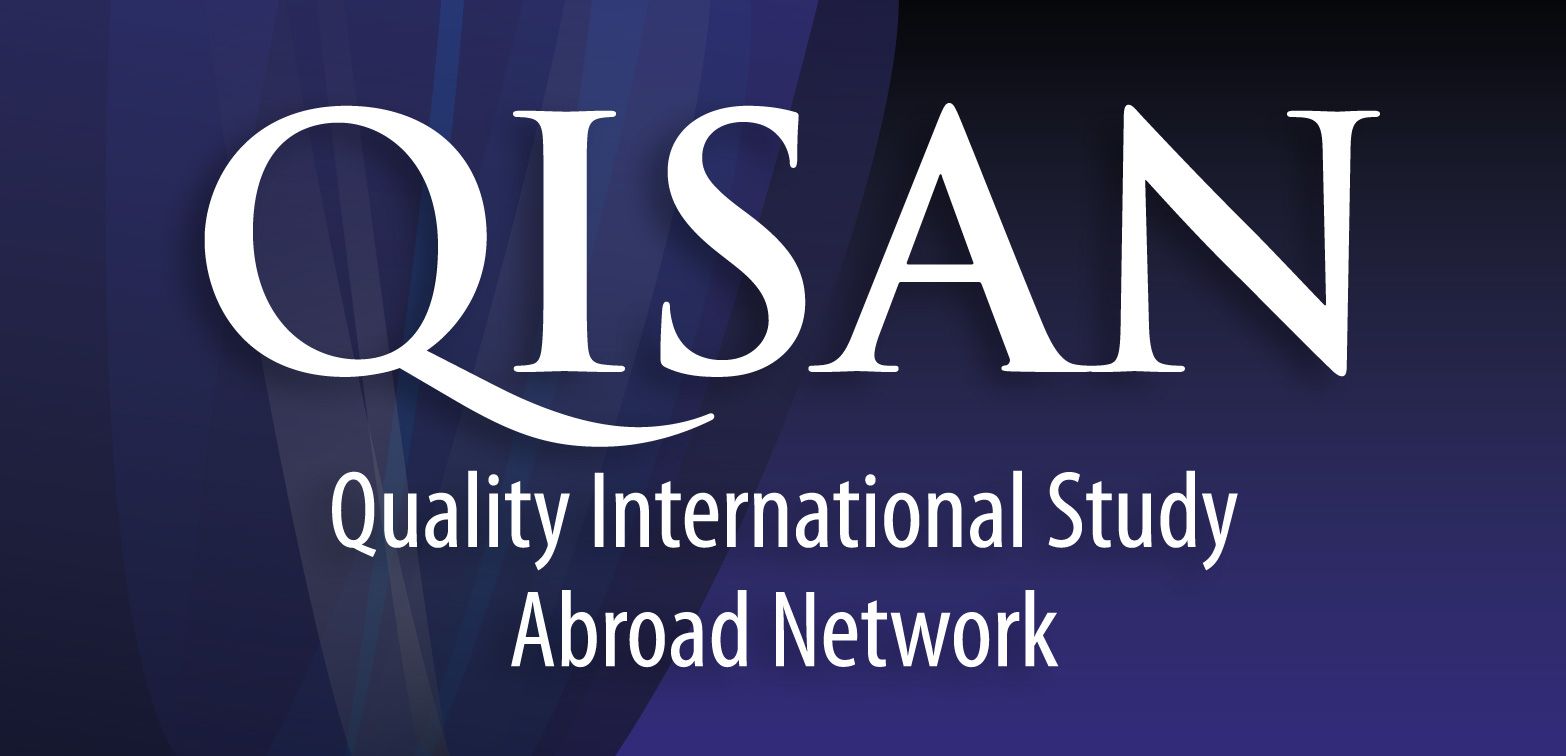 Institute for Leadership and Community Development (ILCD) is an institutional member of Quality International Study Abroad Network (QISAN). 
QISAN members demonstrate professional and ethical practice in recruitment and delivery of high quality and relevant programmes of study. QISAN members must also demonstrate a caring and supportive attitude to students as well as having a strict code of discipline regarding attendance and study practices.
 We offer courses accredited by:

ILCD is an accredited centre of renowned awarding body ATHE for its undergraduate and postgraduate programmes.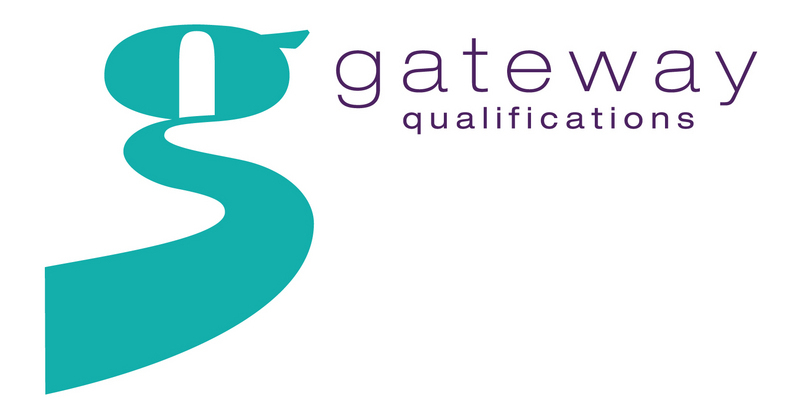 Gateway Qualifications empowers learners by providing learning experiences that inspire personal development. Gateway Qualifications learning structures are tailored to the individual, their personality, skill set and ability, and enable them to fulfil their ambition. ILCD is a recognised centre of Gateway Qualifications.